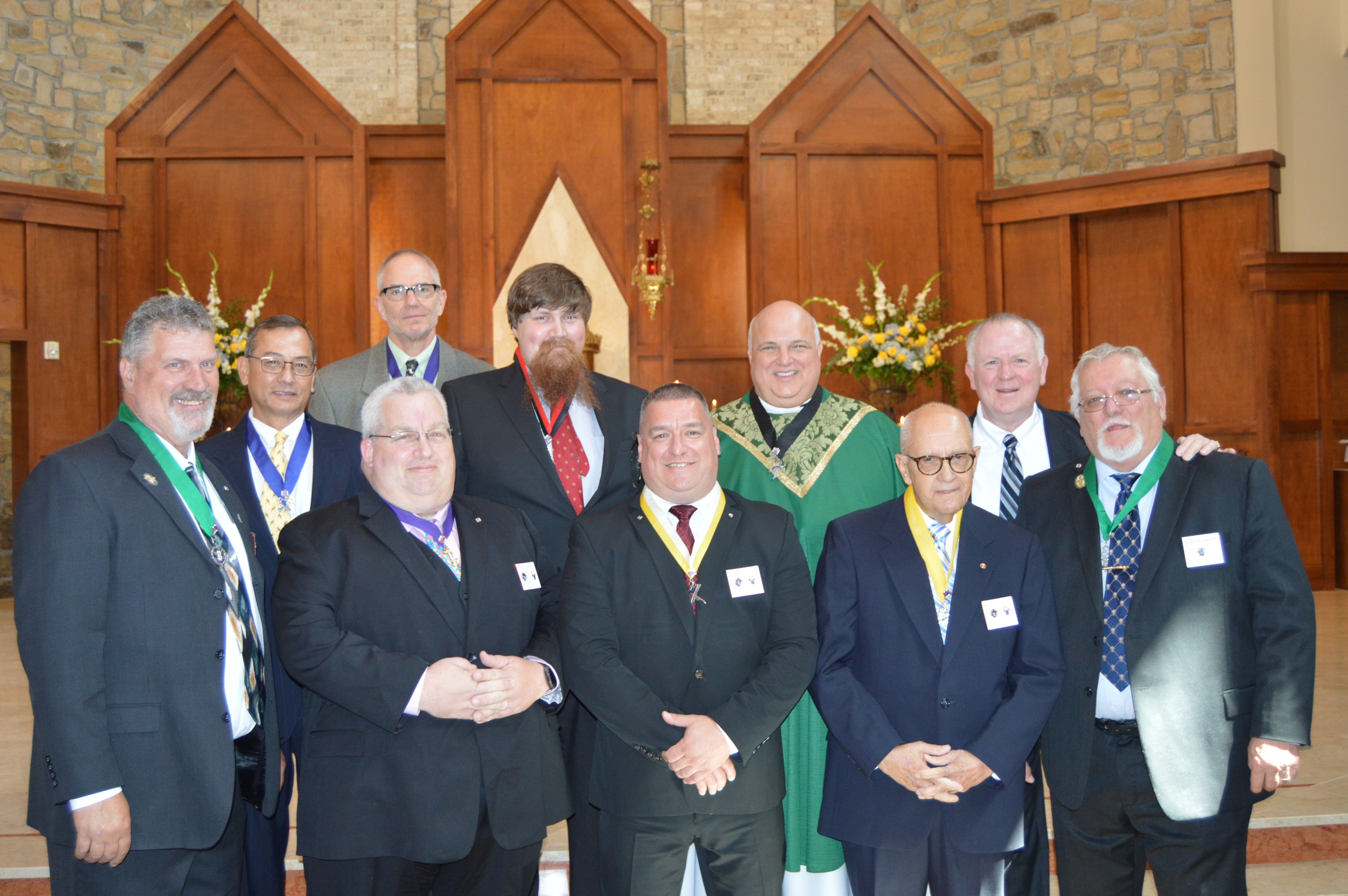 Welcome to the Knights of Columbus St Pius X Council 11101 website. This is our home on the Internet. Here you will find the latest news and information about us. Please take a moment to visit the online Calendar for upcoming events and our News page for featured articles. We hope you enjoy your visit and encourage you to check back often for updates.
The St. Pius Council is located at St Pius X Church, at 2210 N. Elm Street, Greensboro, N.C. The Grand Knight for 2023 - 2024 is Charles Cheney. You can contact the Knights by email at spxcouncil11101@gmail.com
Business meetings are held the 2nd Wednesday of the month at 7:00pm at Simmons Parish Center Parish Center located at 2210 N. Elm Street, Greensboro, NC. Meetings are held in meeting room # 2 top floor. Officers and Directors meet on the Monday prior to the business meeting in the conference room at 7:00 pm.
BUILDING A BRIDGE BACK TO FAITH:
CHARITY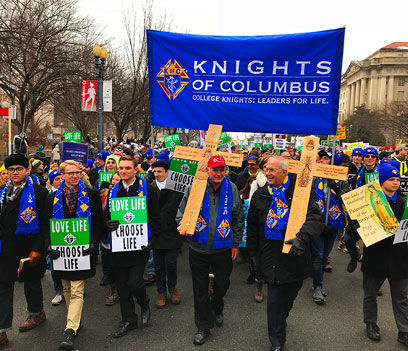 Charity is at the heart of our work and our faith and it always has been. For the Knights of Columbus, charity means supporting a virtually boundless variety of projects
FAITH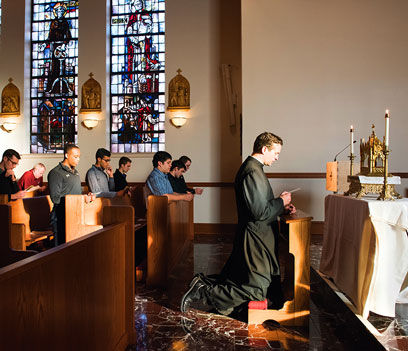 Our commitment to charitable service is just one of the many ways that we express our Catholic faith. We're here to build a daily bridge back to what matters, for our members and fellow Catholics.
MEMBERSHIP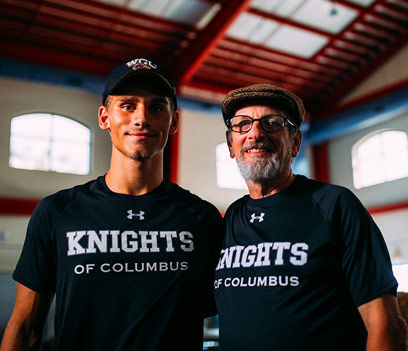 With 1.9 million members around the world, we have been investing our time, effort and resources into our values of charity, unity, fraternity and patriotism since 1882
INSURANCE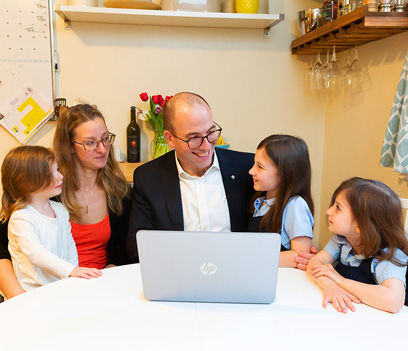 The Knights of Columbus is a fraternal benefit society, which means we can provide financial security to the members and their families, while turning premiums into charitable impact.
ASSET ADVISORS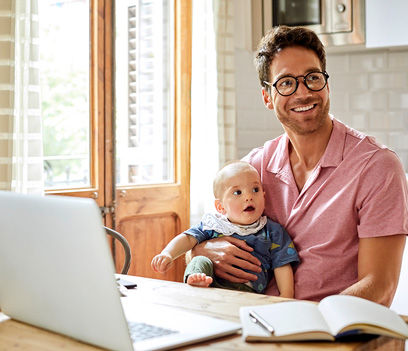 Seeking to both grow and maintain your integrity? Consider our fully compliant investment portfolio.
OUR CODE OF ETHICS AND CONDUCT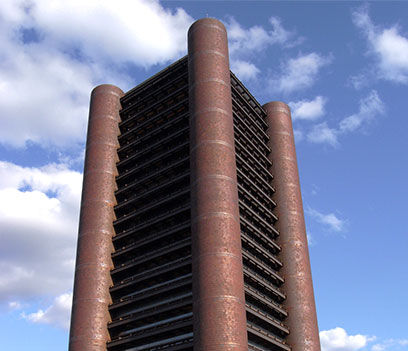 The Knights of Columbus' principles of Charity, Unity, Frateenity and Patriotism serve as the basis of the Oders's core value which are Integrity, Professionalism, Excellence, and Respect.